POPULAR FREE COURSES
Choose from one of our many free courses to kickstart your journey into the world of 3D today. Don't forget, you can find more on the learn tab!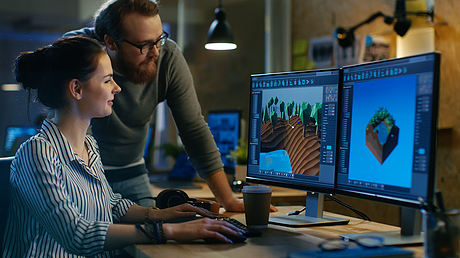 Transform your life through education
Kickstart your career in 3D by learning new skills utilising our easy to use FREE courses.
FREE FOREVER
At DevSquad we believe that quality education should be available and free for everyone. Our pledge is to build a community, with the goal of allowing anyone to learn game development absolutely free. To do this, we need your support!
Check your inbox to confirm your subscription